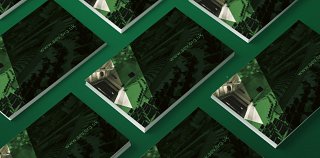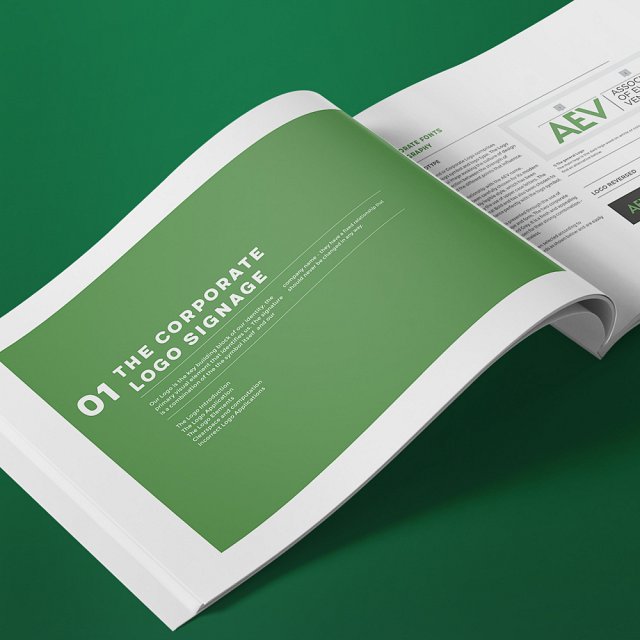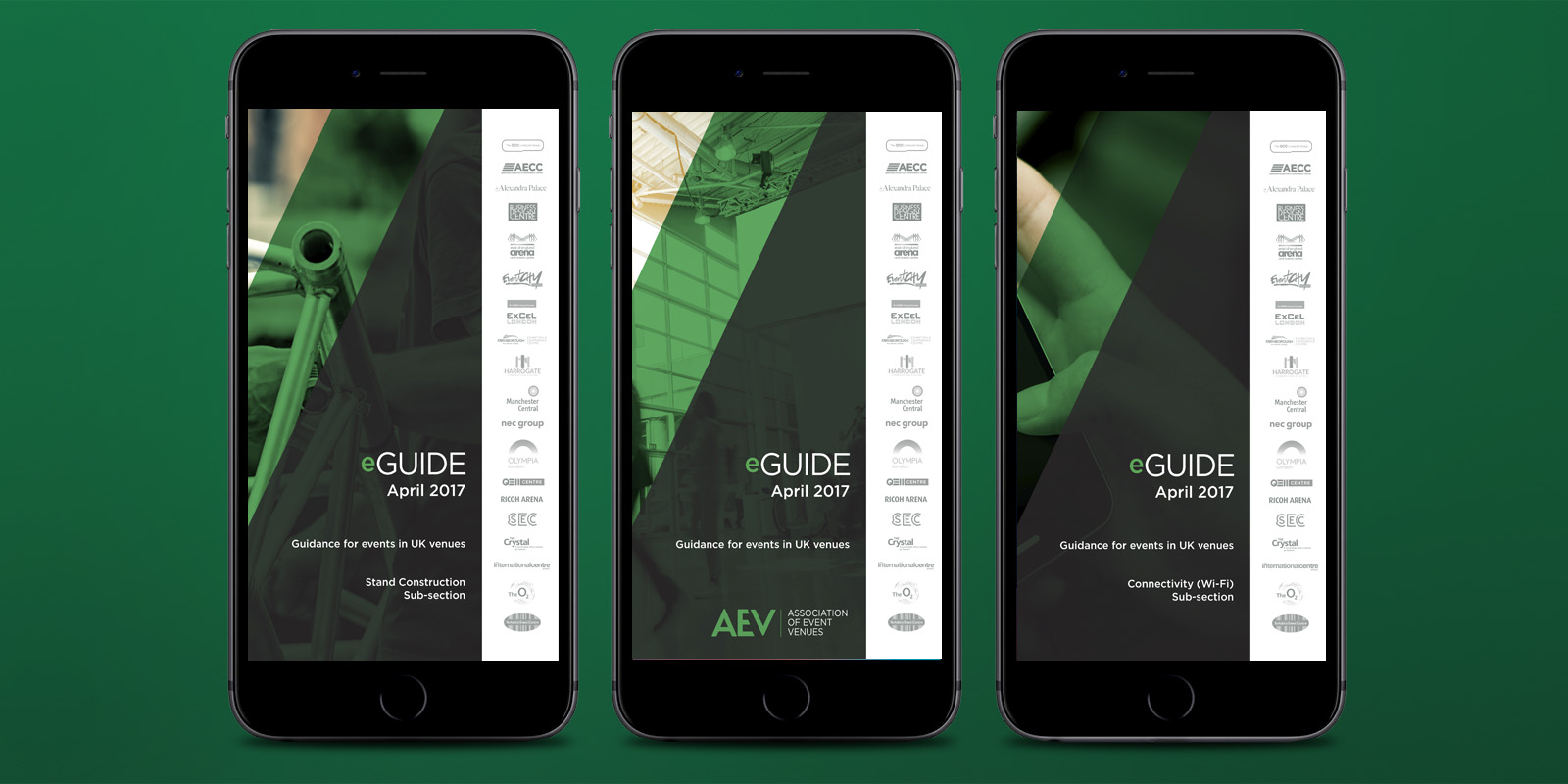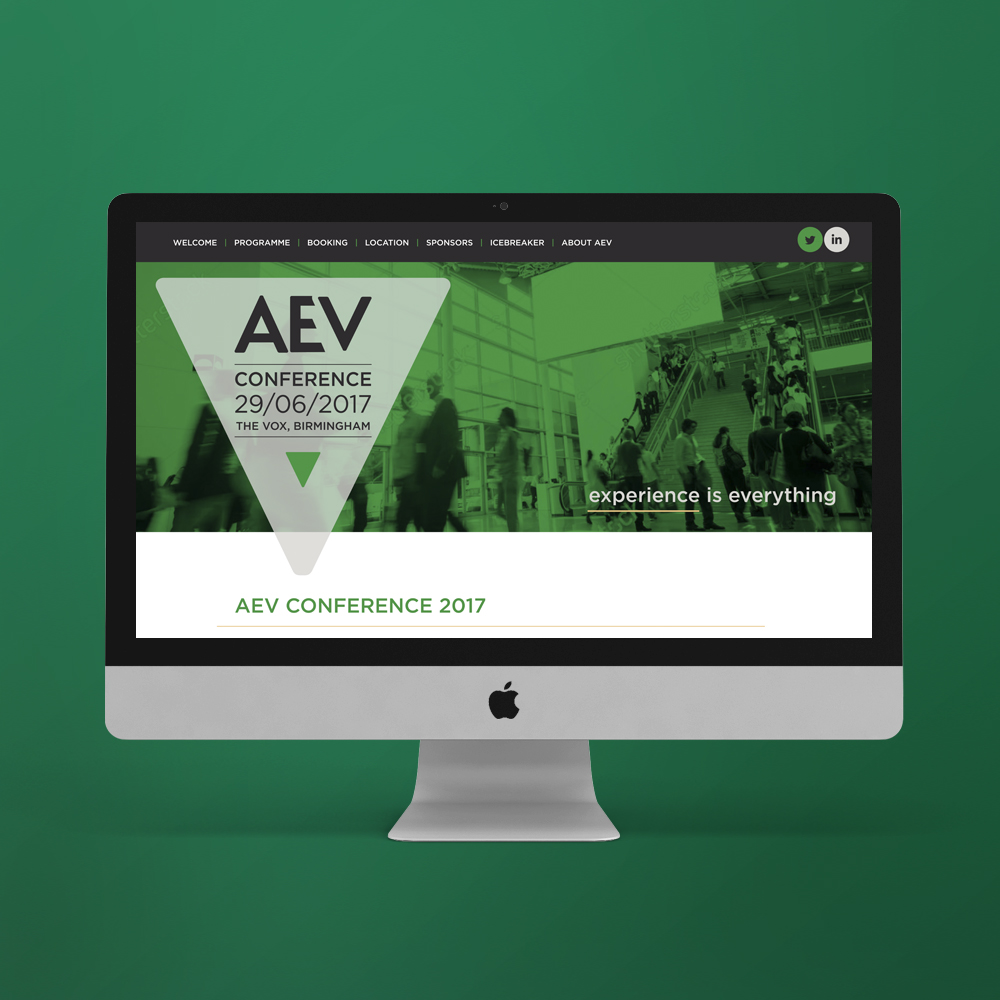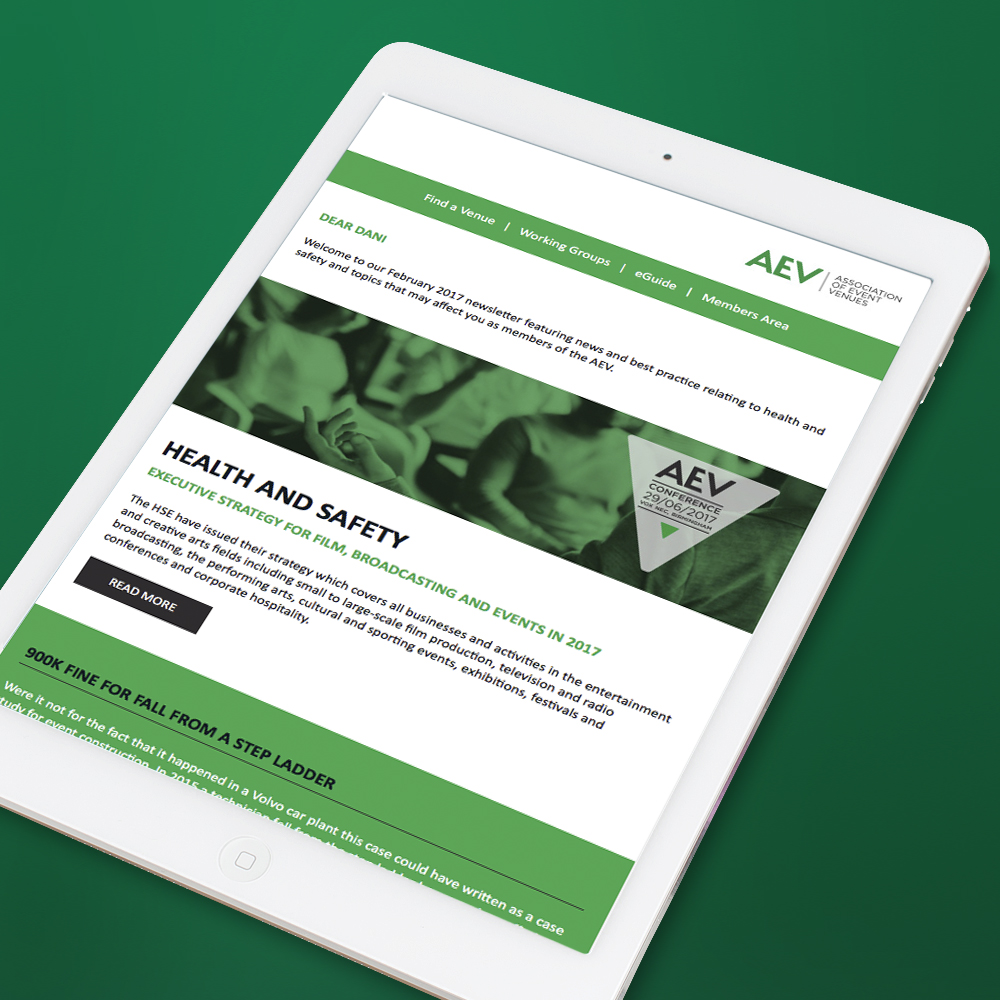 We developed a completely new look and feel for the AEV brand incorporating the 'A - E - V' into the logo and providing synergy with their sister brand AEO. A new colour palette, along with new typefaces and templates provided the foundation for the overall new brand identity for AEV. The colours have been used from the original brand but we adjusted the greens to be stronger and deeper and included secondary colours, the look is one of confidence and professionalism.
Deliverables:
- Logo Design
- Brand Concepts
- Brand Guides
- Responsive Website Design
- Responsive Website Development
- Project Management
AEV brand is fast becoming instantly recognisable overall brand exposure has increased significantly.